What are the benefits of Taxmania?
One of the benefits that Taxmania provides is that no matter who you have filed with in previous years, you can file with us. If you are looking for ease, speed, and security when filling out the forms, you have come to the right place.
Here are some of the benefits that Taxmania can offer you:
Even easier. Just answer a few questions and the form fills itself out.
From your computer, tablet, or mobile phone. Now you can prepare, file, and access your returns from any of these devices.
Save time when filing. Basic information is updated if you have previously filed with us.
We are Certified: Certified by the Department of Revenue and the IRS.
Avoid mistakes in the form: Taxmania notifies you if you make a mistake or if you are missing a box and we take you to it.
We're on the cloud: You can work on your PR, 1040-PR, or 1040-U.S. form anytime, anywhere without the need to download heavy software to your computer.
Technical Support: If you have doubts about the application, we have trained professionals to answer your questions in the help area in Taxmania from Monday to Friday from 9:00 am to 5:30 pm.
Are you a tax preparer or CPA?
If your answer is yes, Taxmania offers you unlimited access to the PR Tax Return and 1040-PR. Interested and want more information? Register at Taxmania Specialist.
On the other hand, you don't have to take our word for it, here are some of the comments from people like you who have trusted us to use our services: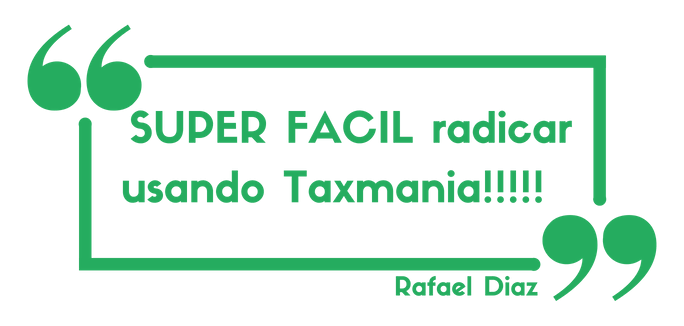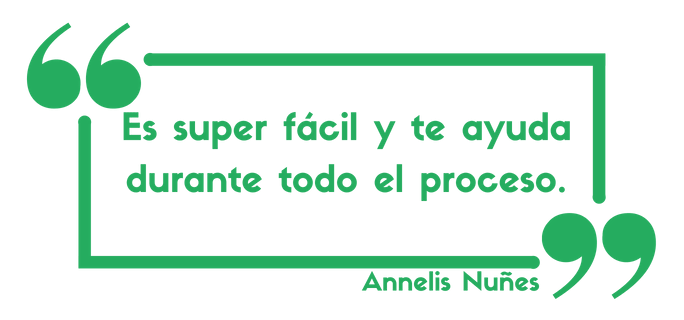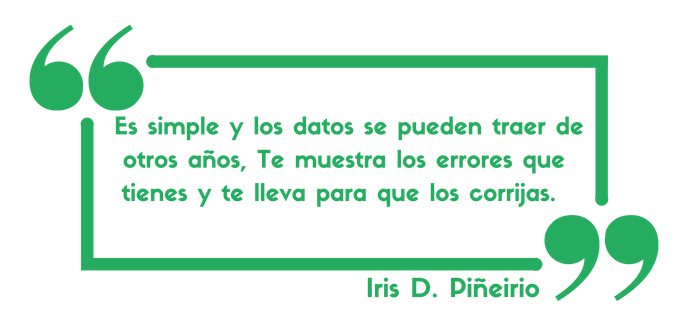 With more than one million forms filed, Taxmania has been providing service for more than 15 years to all those people who need to fill out and file forms in an easy, fast, and secure. What are you waiting for to file yours?
This year the deadline to file your return will be April 18, 2022.
File your return on time and avoid penalties!
‍